RFP's for invasive plant management for 2018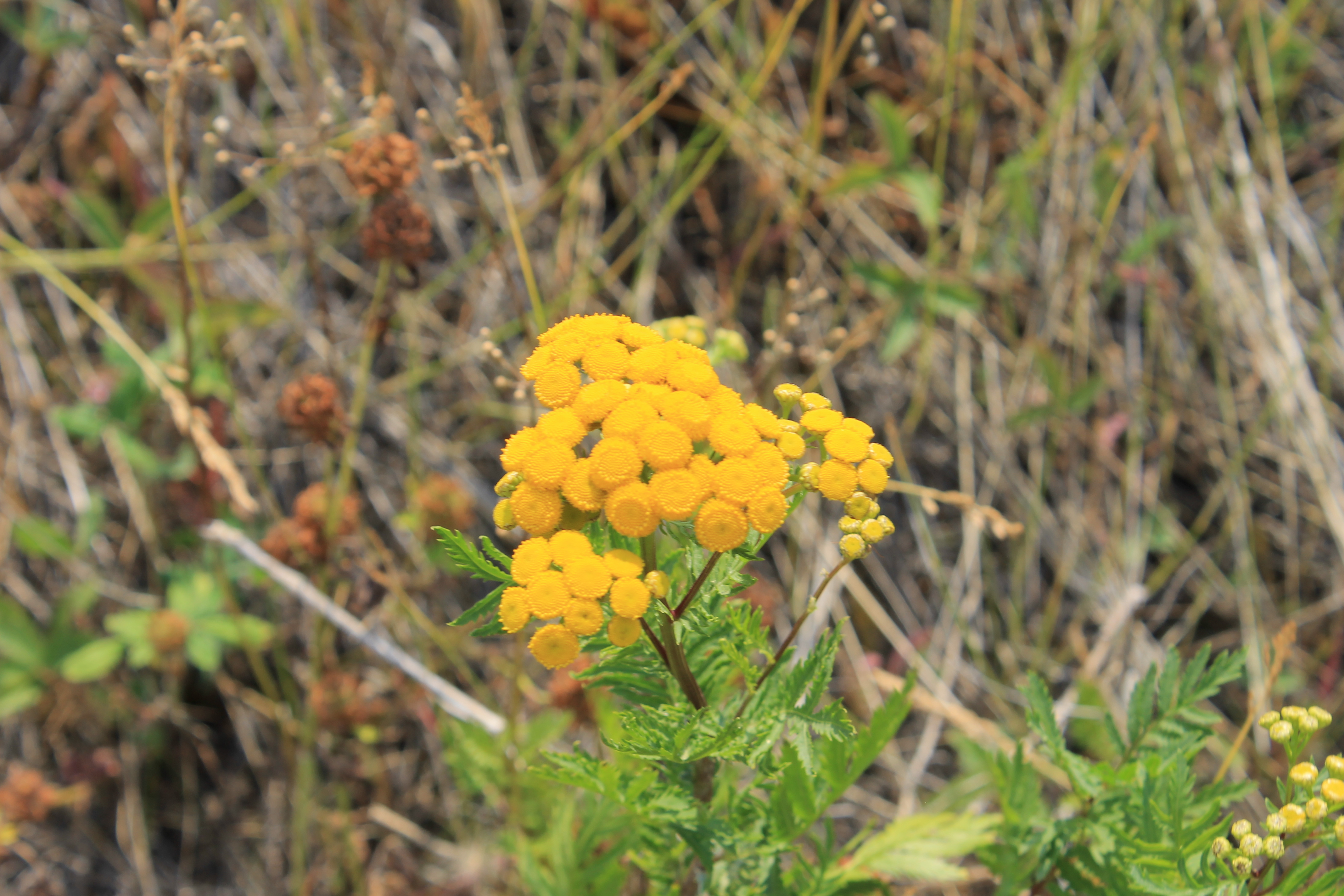 The Northwest Invasive Plant Council (NWIPC) is inviting proposals from persons or companies specializing in invasive plant management to manage invasive plant services for 5 of our Invasive Plant Management Areas (IPMAs): Bulkley, Lakes District, Prince George, Robson Valley, and Skeena.
Request for Proposal (RFP) documents may be obtained from:
BC Bid www.bcbid.gov.bc.ca
Or by Email Request from info@nwipc.org
Proposals are due by 4:00 p.m., local time, Monday April 02, 2018. Please see our Resources tab for a brief overview of each RFP. The full IMPA-specific packages can be found on BC Bid, or contact Darrell Hill, NWIPC Field Coordinator, at info@nwipc.org.